About Me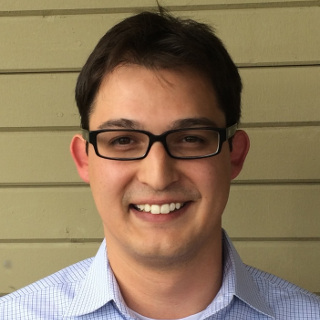 Projects
Below are some projects I've worked on. Many of them are fun, some are a bit more serious, all are technical.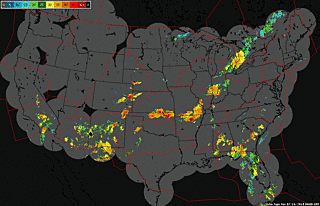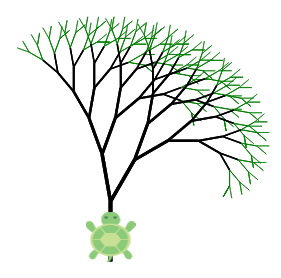 Logo Interpreter: An interpreter for the Logo language. The interpreter is written in OCaml and compiled to Javascript, so you can run Logo in your browser.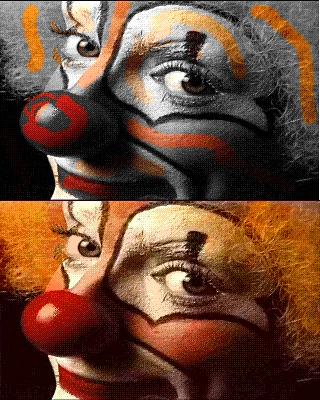 Colorization on GPUs: I implemented a method to color a grayscale image from a small set of color annotations. The method is based on a parallel implementation of preconditioned conjugate gradient in CUDA.
I used this method to solve two linear systems, each with 3 million unknowns, on two GPUs. The solutions produced a coloring of a 1050 x 3360 image of El Capitan and the lower Yosemite valley.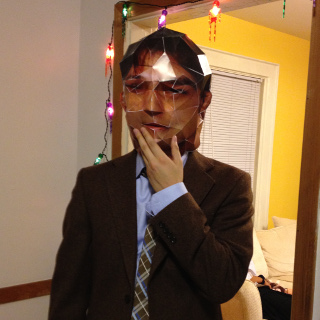 Low-polygon 3D model of my head: For Halloween in 2011, Jim Paris and I wrote some custom software to create a low-polygon model of our heads from a series of still photos.
We printed and assembled the models and used them for Halloween masks.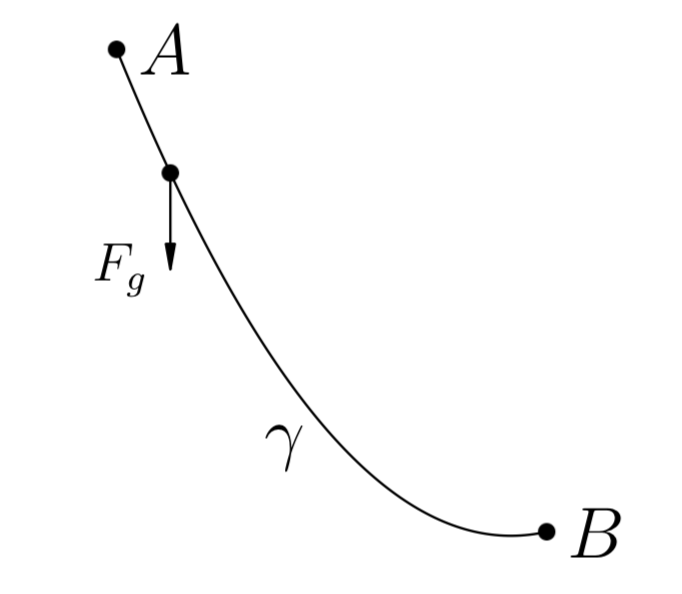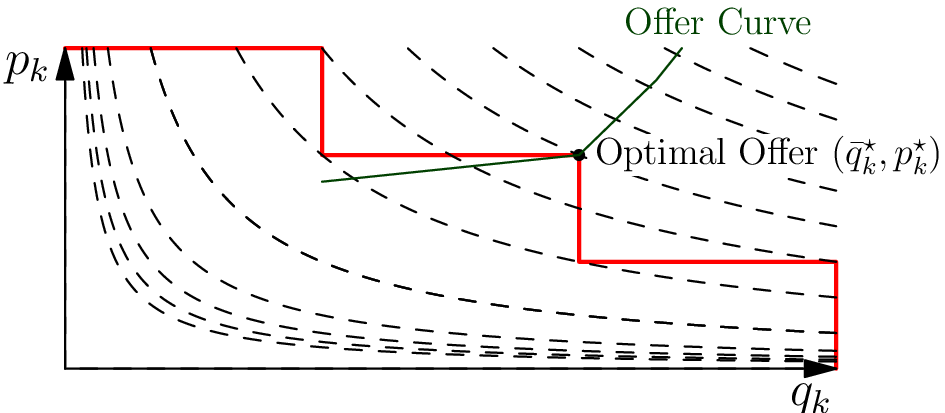 Optimal Bidding in Power Markets: As a research assistant at EPRI, I analyzed the effects of optimal bidding in a simple power market when a vertically-integrated firm (controlling generation, demand, and electrical transmission) seeks to maximize profits.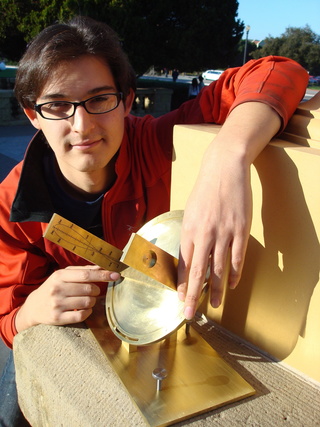 Heliochronometer: A sundial that tells standard mean time by computing a correction from local real time via a mechanical computer.
The heliochronometer, which I built for Stanford's Design and Manufacturing class, is based on the design of a 1906 brass Pilkington and Gibbs heliochronometer.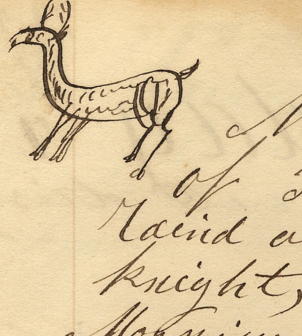 Interactive Oregon Trail Diary: In April of 1852, my ancestor, Philemon Morris, set out on the Oregon Trail. He kept a detailed account of his trip west, and his first two winters in Oregon, in a small diary.
I wrote a small web app that matches each entry in the diary to my best guess at his location along the trail.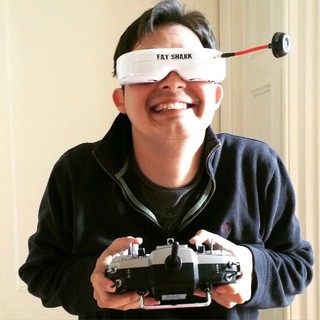 Droning: I'm a big drone enthusiast. I made a few videos you might enjoy watching: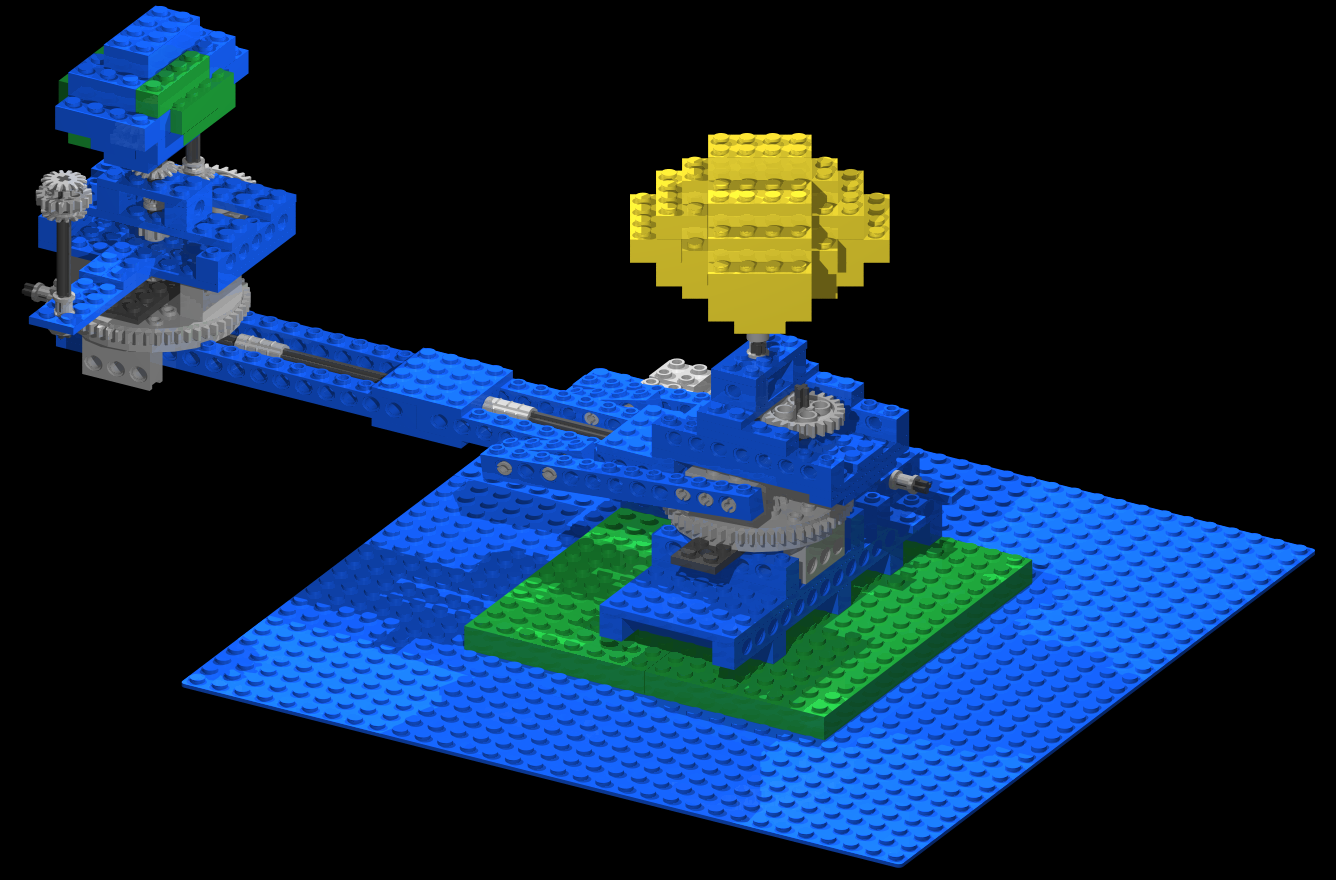 Lego Orrery: An Orrery is a mechanical model of the solar system. My orrery depicts the motion of the Earth-Moon-Sun system. Four independent rotations are powered by the rotation of a single axel powered by a Lego 71427 motor.